Discover farms and ranches
for your next outdoor
adventure.
Steps to book your next trip.
Now that you've discovered LandTrust, let's find your first hunt!
Search for properties by state, species, or view some of our best rated properties in our featured section.
Each property contains photos, property details, available species, and an updated calendar for you to see available dates.
Book your hunt through LandTrust with peace of mind. We follow global security standards to process all payments.
List Your Property on LandTrust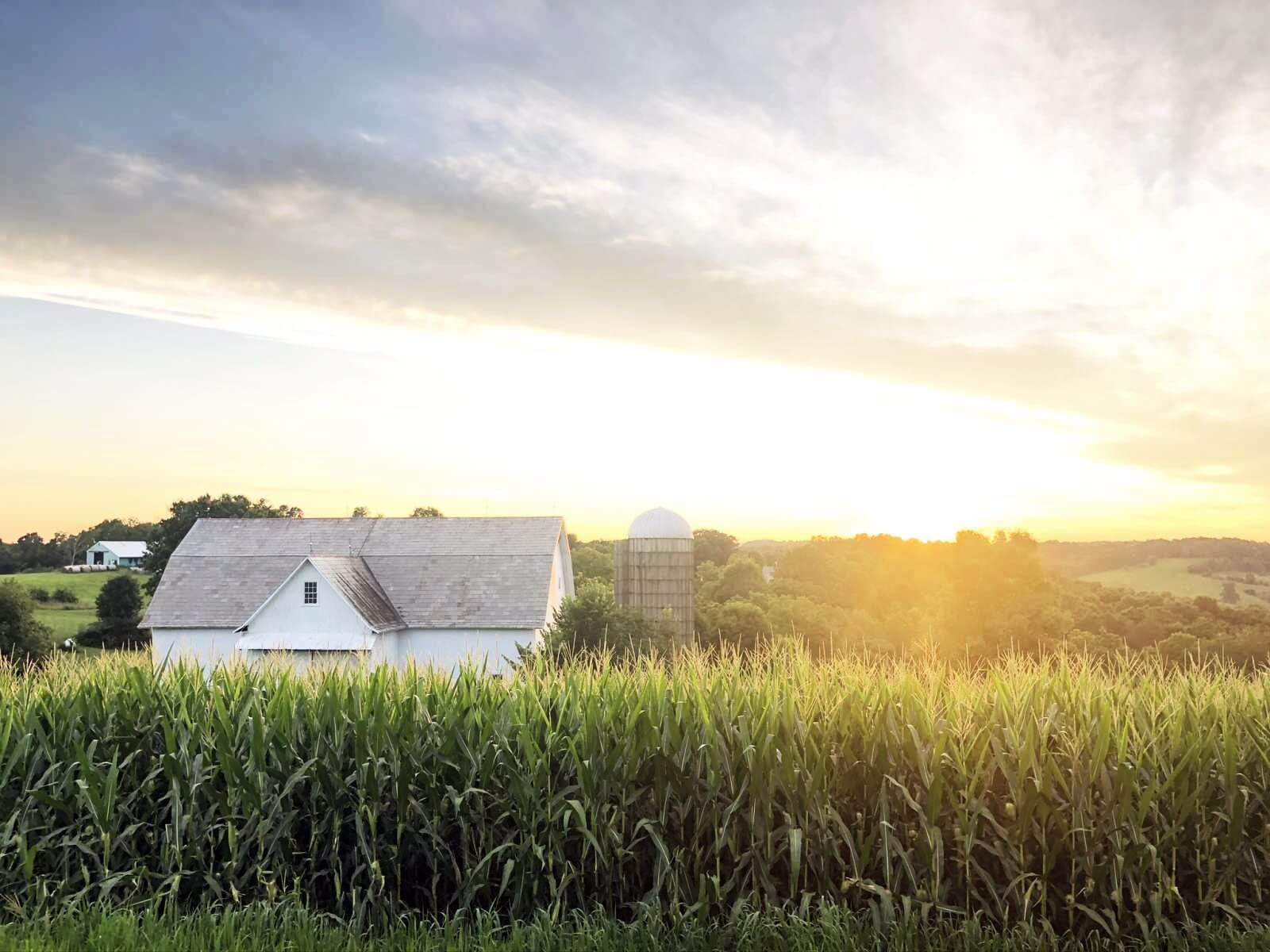 Landowners are earning $2k-$25k+ per year with LandTrust through hosting sportsmen on their property. LandTrust makes it simple and safe to generate profitable income.
Learn More
"
The extra income has helped us with taxes and upkeep of the farm. We are always needing to do more to improve the house and driveway.