Earn income by listing your land today.
Landowners are earning $2k-$25k+ per year with LandTrust through hosting sportsmen on their land. LandTrust makes it simple and safe to generate profitable income.
Do you have property that sits on 20+ acres of land with wildlife like deer or turkeys?
If so, consider listing your property with LandTrust. It's like Airbnb or VRBO for hunting & fishing. Landowners are earning from $2k-$25k+ per year by hosting hunters & fishermen on their properties.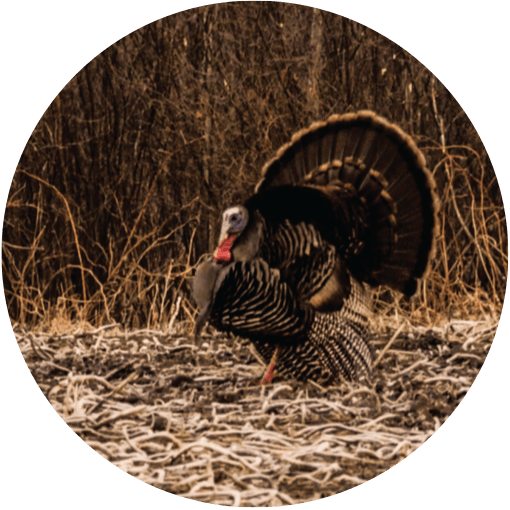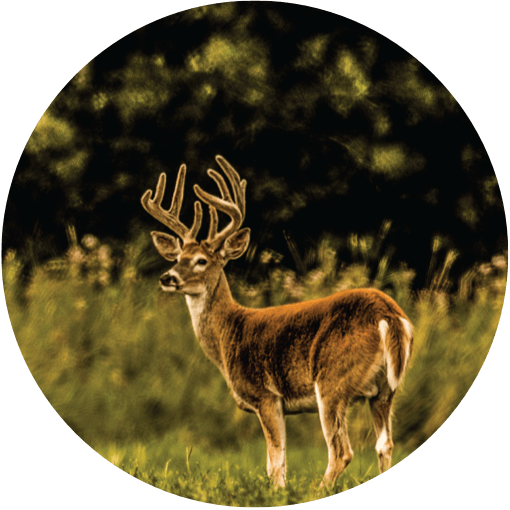 Are you hosting on platforms like Airbnb, VRBO or HomeAway?
If you're already hosting on platforms like Airbnb, VRBO or HomeAway adding LandTrust will only increase your revenue potential from your property!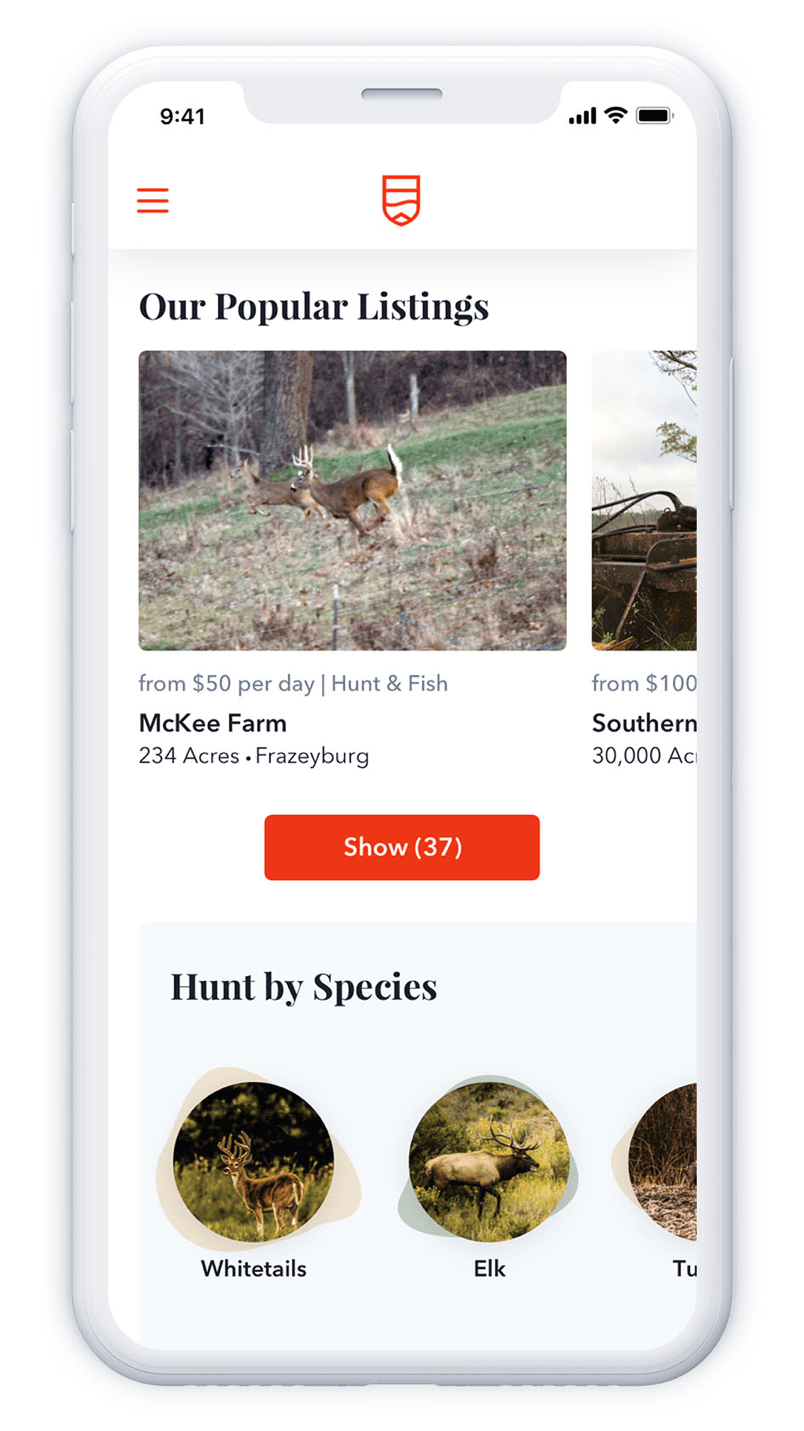 Benefits of listing your land with LandTrust.
With LandTrust you control availability, pricing, & property rules that our Sportsmen accept when they make a booking on your property.
Average bookings on LandTrust are $2,300 per booking with some bookings as high as $10,000.
We cover all of our Landowner hosts with $1M of general liability insurance that's built specifically for hunting.
By opening your land to hunting, you're helping drive conservation while generating income for yourself.
Hunters contribute $1.6B annually for wildlife and habitat conservation in the US. They are the single largest funders of wildlife and habitat conservation in America.
How LandTrust Works
Now that you've discovered LandTrust, let's list your first property!
Whether you have 10,000 acres or 10 acres, list your land on LandTrust without any sign-up fees. LandTrust takes a 10% booking fee from all successful bookings and direct deposits the remaining 90% into your account.
Decide how you want to host.
Choose your own schedule, pricing, and rules for guests. If you have questions about how to best setup your listing, text or call us at (406) 709-8703 and we'll be happy to help!
Welcome your first sportsmen.
Once your listing is live, qualified sportsmen can reach out with booking requests. You can message them with any questions and you can choose which booking requests you want to accept or decline.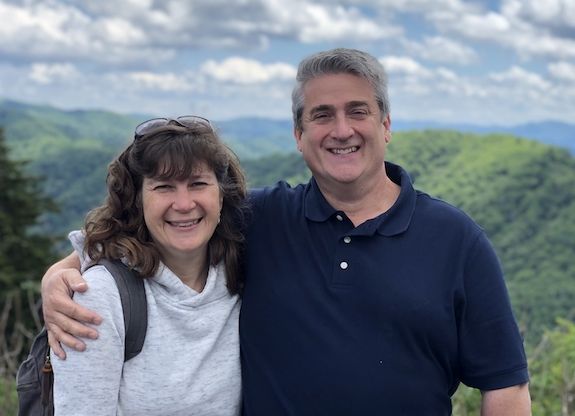 "
LandTrust has educated us into more of the hunting aspects of our destination vacation rental. Suggestions about deer cameras and other elements that make the property more desirable have been super helpful.
Your payments made simple.
You always get to pick your price. Need help? Text or call us at (406) 709-8703 and we'll be happy to help!
It's free for you to sign up!
There's no cost to signup. LandTrust charges a 10% commission per booking for facilitating the transaction and to help us pay for the platform & insurance coverage.
On the last day of the booking, LandTrust initiates a direct deposit of your earnings for the booking into your bank account.
We're here to provide support along the way.